---
Welcome to
L'Ouverture Books

Inspired by the triumphant leader of the Haitian revolution... L'Ouverture Books, Beans & Gifts is a realization of our affinity for knowledge, wisdom and understanding. Our enterprise reflects a tradition of [African-American] bookstores purposely situated across so many urban landscapes in America. Traditionally, these are places where hopes and aspirations manifest by means of thoughtful community building.
Our store – through its online and brick 'n mortar presence – offers a diverse set of titles for all people, but especially folks curious about ethnic-American experiences, and histories of people in the African diaspora. We promote family literacy and critical examination whenever opportunities permit. Because we are community-centered, we embrace the joys of coffee, tea and gift-giving.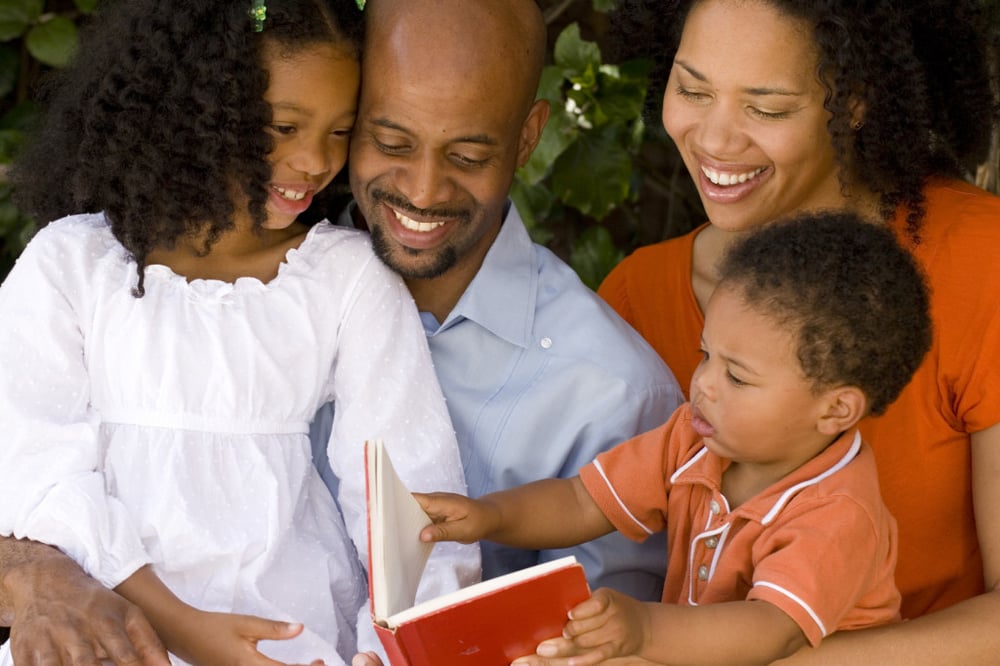 Customers Reviews
What our customers write about us:
We look forward to your reflections on our growth and development.